Skip to Content
Sustainable Practices
We are committed to keeping our
planet green and our oceans clean
Royalton Luxury Resorts' all-inclusive properties are located in the Caribbean's most sought-after destinations on pristine white sand beaches. To keep these tropical oases beautiful, we have put in place innovative sustainability practices at our resorts, adhering to internationally-accepted criteria for the sustainable operation and management of hotels and resorts. 
SUSTAINABILITY REPORTS
view our sustainability reports by resort
Environmental Principles
Turtle and marine life preservation program at select Mexico resorts
A wide-ranging conservation program in hotels, including energy-efficient lighting, A/C and appliances, and low-flow toilets and showerheads
Solar energy utilization
Dedicated composting areas at select Mexico and Jamaica resorts
Reduction of paper consumption 
Resource Management
Comprehensive recycling programs
Use of biodegradable cleaning supplies along with OneLink Global's sustainable industrial cleaning practices
Donations of surplus food peel to local farmers or eco garden projects at select Antigua, Dominican Republic and Jamaica resorts
Elimination of plastic straws and plastic water bottles with the implementation of a straw-free policy and adopting the eco-friendly Vero Water® purification system in resort restaurants
Environmental Practices
Monthly beach clean-ups
Eco-focused experiences
Electronic guest bracelets as a keyless entry to rooms
Adoption of an electronic correspondence system and use of in-room IPTVs as the primary source of all hotel-related information, from activity schedules to room service menus
certifications
CRISTAL INTERNATIONAL STANDARDS
Cristal International Standards is a risk management program developed especially for the tourism industry; which complies with the highest international hygiene standards and the local regulations of the Department of Health.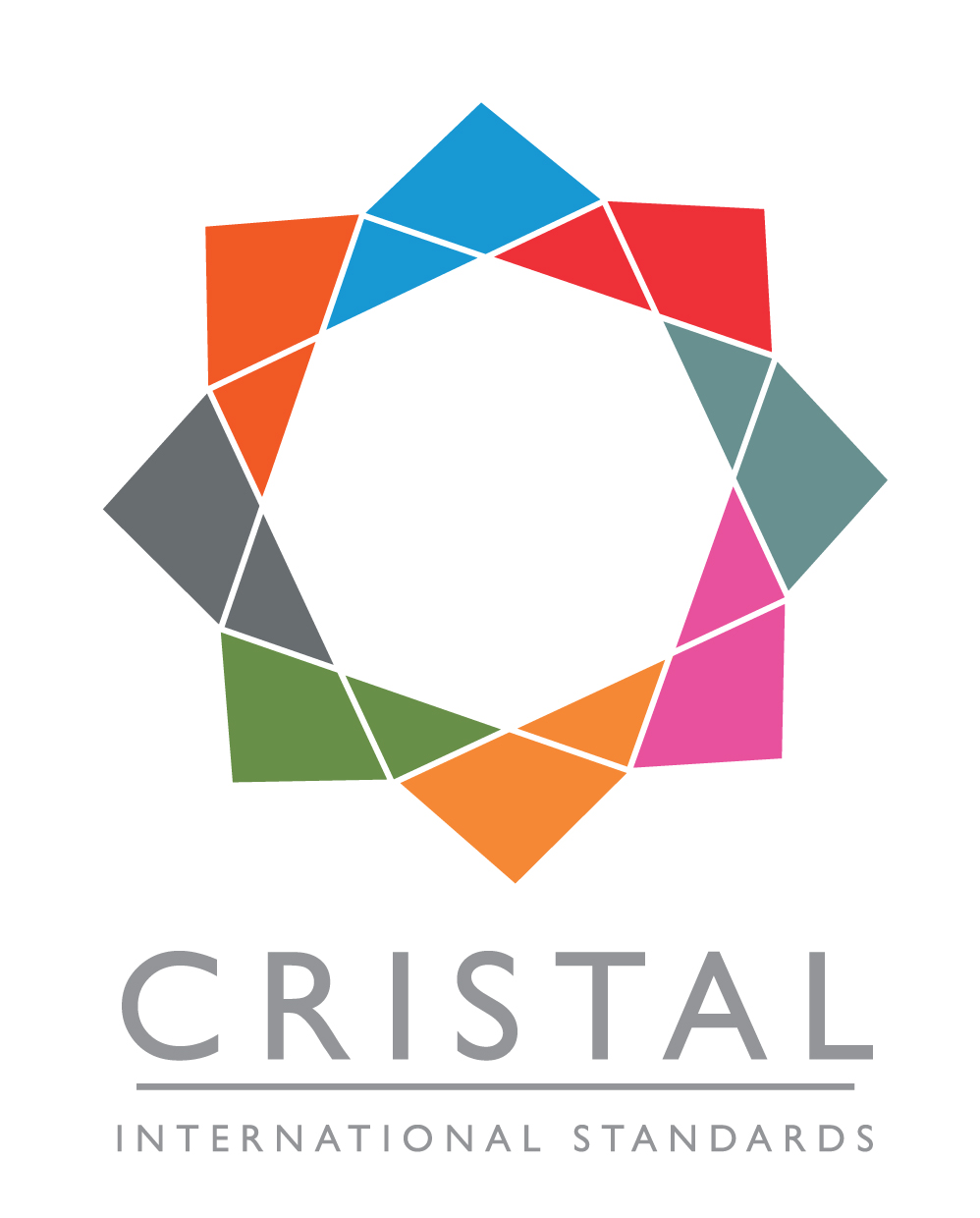 GREEN GLOBE
Established in 1993, the Green Globe organization adheres to ISO 19011 guidelines and employs independent auditors to ensure their rigorous criteria, comprising over 330 compliance indicators, is met.
ONELINK GLOBAL
One Link Global, an organization that combines ecologically green technology with an award-winning Green Chemical Program, has also accredited sustainable industrial cleaning practices at Royalton Resorts. Part of this accreditation includes Electro Chemical Activation (ECA), which allows Blue Diamond Resorts to make their own cleaners and sanitizers on-site, using only tap water, salt, and small doses of electricity.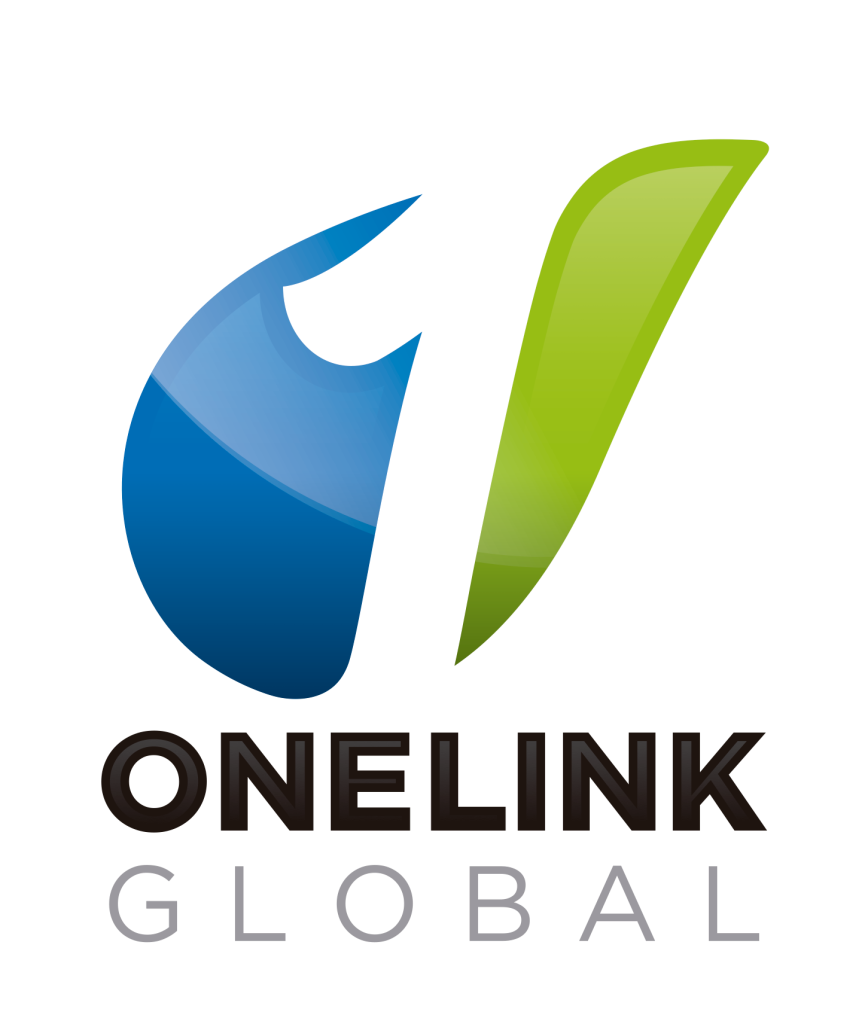 TRAVELIFE
Travelife evaluates, verifies and communicates the achievements in sustainability, creating a commitment to the organization. leading initiative in training, management and certification for tourism companies that are on the path of sustainability endorsed by the Global Sustainable Tourism Council (GSTC).
Code of Conduct
Sustainability - Code of Conduct
To provide everyone with the very best vacation experiences, it's important to respect and protect our destinations. Here are some things to remember during your stay in paradise.
Before arriving, we suggest researching your destination's customs and traditions to make sure you're respectful of the local culture. It's also important to ask before taking pictures of people, traditional events, archeological sites and sacred locations. To support the local economy, we recommend picking up some handmade crafts or products but if you're considering negotiating prices, please keep in mind that the sales of these products contribute to the livelihoods of many local families.
To avoid contaminating your destination's natural habitats, please avoid wearing insect repellent, sunscreen and body creams when visiting reefs, cenotes or other bodies of water. It's also important to refrain from feeding the local wildlife or removing any local flora and fauna from its natural environment.
Please respect local attractions when visiting by disposing of your waste in the appropriate containers, avoid smoking in prohibited areas and avoid touching or damaging the surface of sculptures, pyramids, etc. You can also help protect your destination's natural resources by conserving water and avoiding the use of disposable plastics.