Skip to Content
Luxury Dining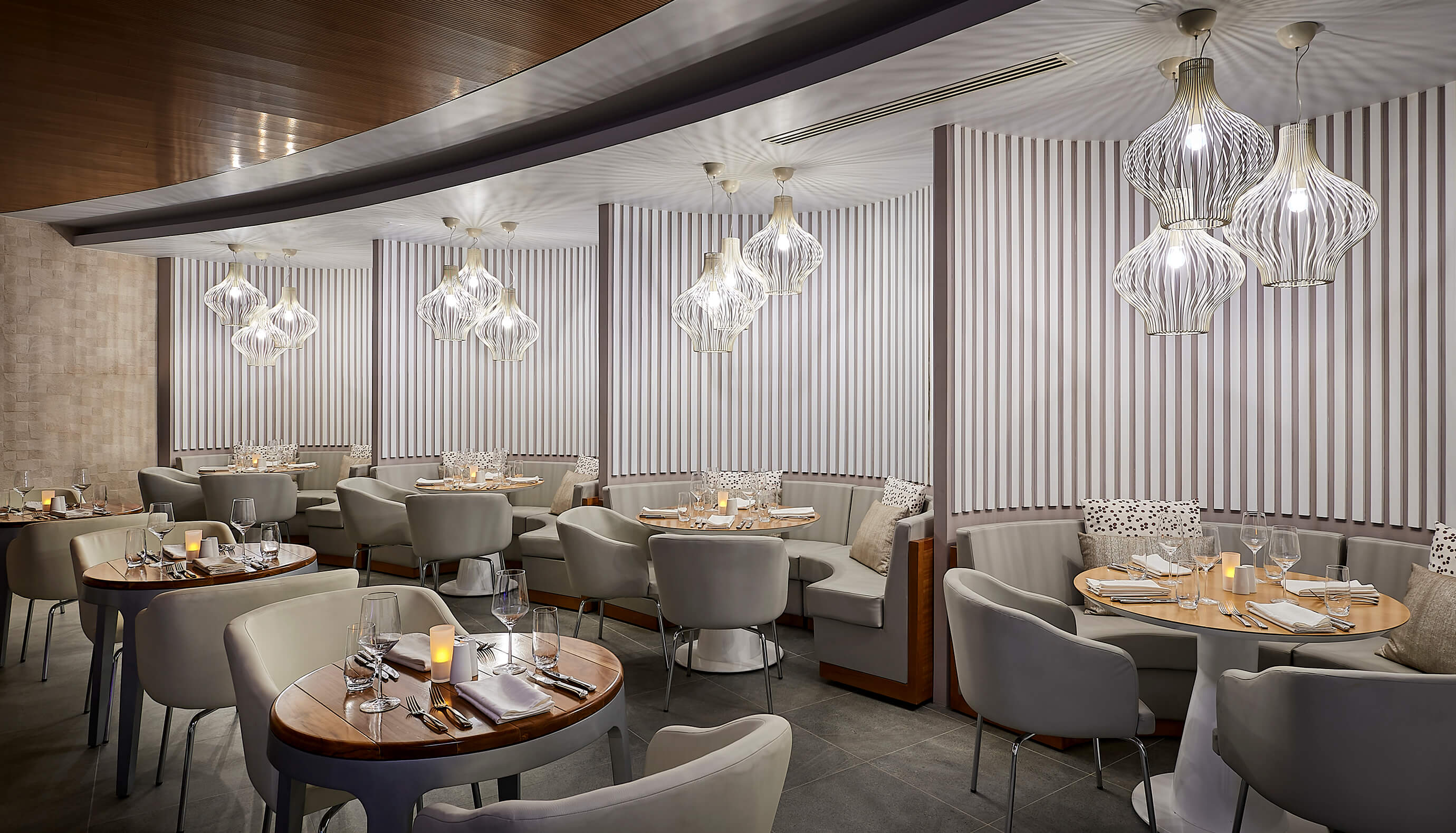 FRESH LOCAL AND INTERNATIONAL FLAVORS
WORLD-CLASS RESTAURANTS
Savor delectable dishes and a luxury dining experience with our European Plan. Pair international and local cuisine at our buffet and à la carte restaurant with a modern layout and scenic views of Habana.
Cosecha
International Buffet
Dine on your favorite comfort foods and international specialties at this elegant rooftop buffet while taking in panoramic views of Habana.
Breakfast: 7:00 AM - 10:30 AM
Lunch: 12:30 PM - 3:00 PM
Dinner: Only open for special requests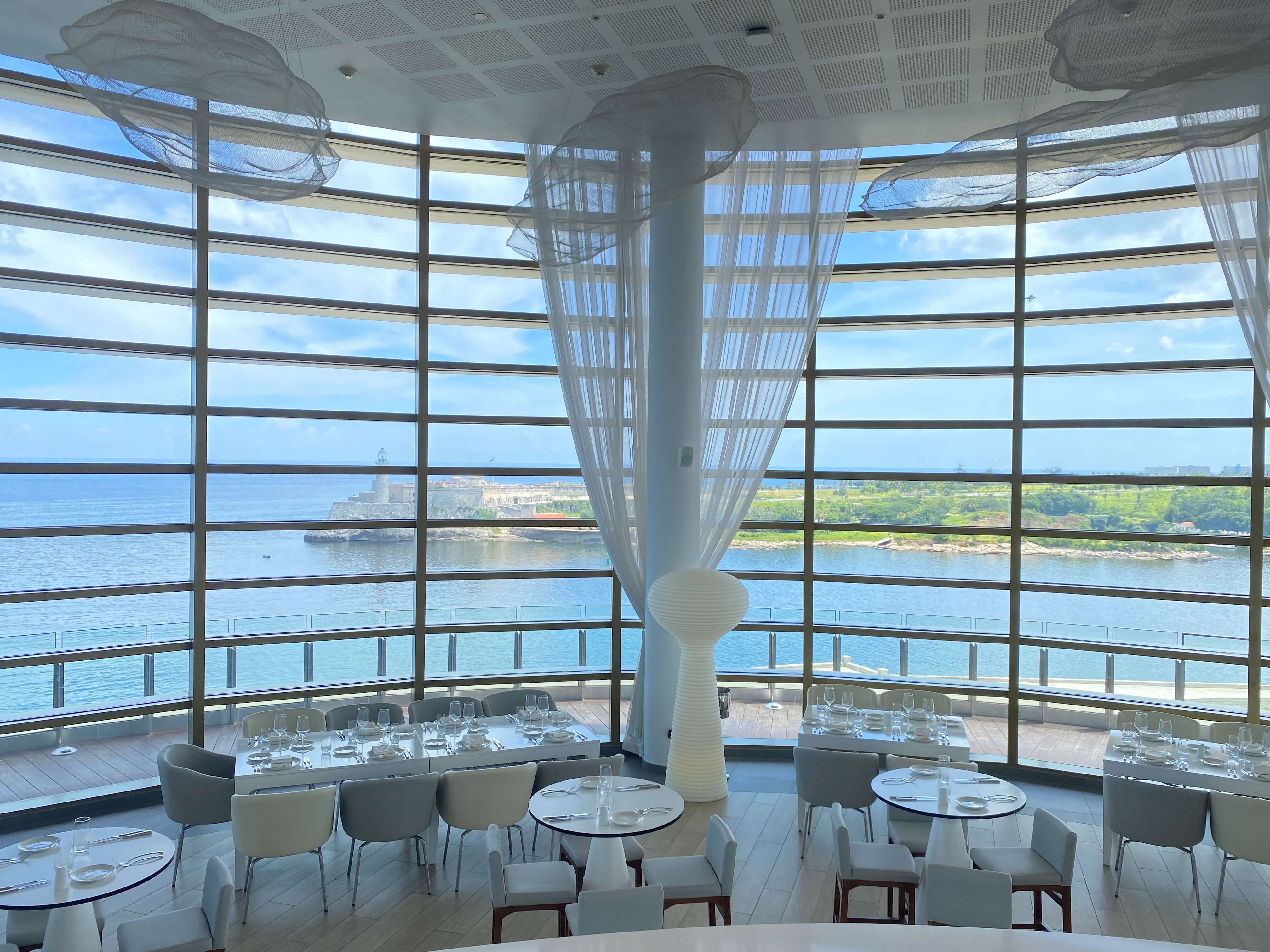 9TH FLOOR RESTAURANT
Stylish and contemporary, this charming à la carte restaurant blends traditional Cuban dishes with modern cooking techniques perfectly, for an elevated dining experience rich with Caribbean flavors.
Lunch/Dinner: 12:30 PM - 11:30 PM
Royalton Habana is not affiliated with, connected to, or endorsed by Marriott International or its affiliates in any way.