Skip to Content
Experiencias para todas las edades en Antigua
Royalton Antigua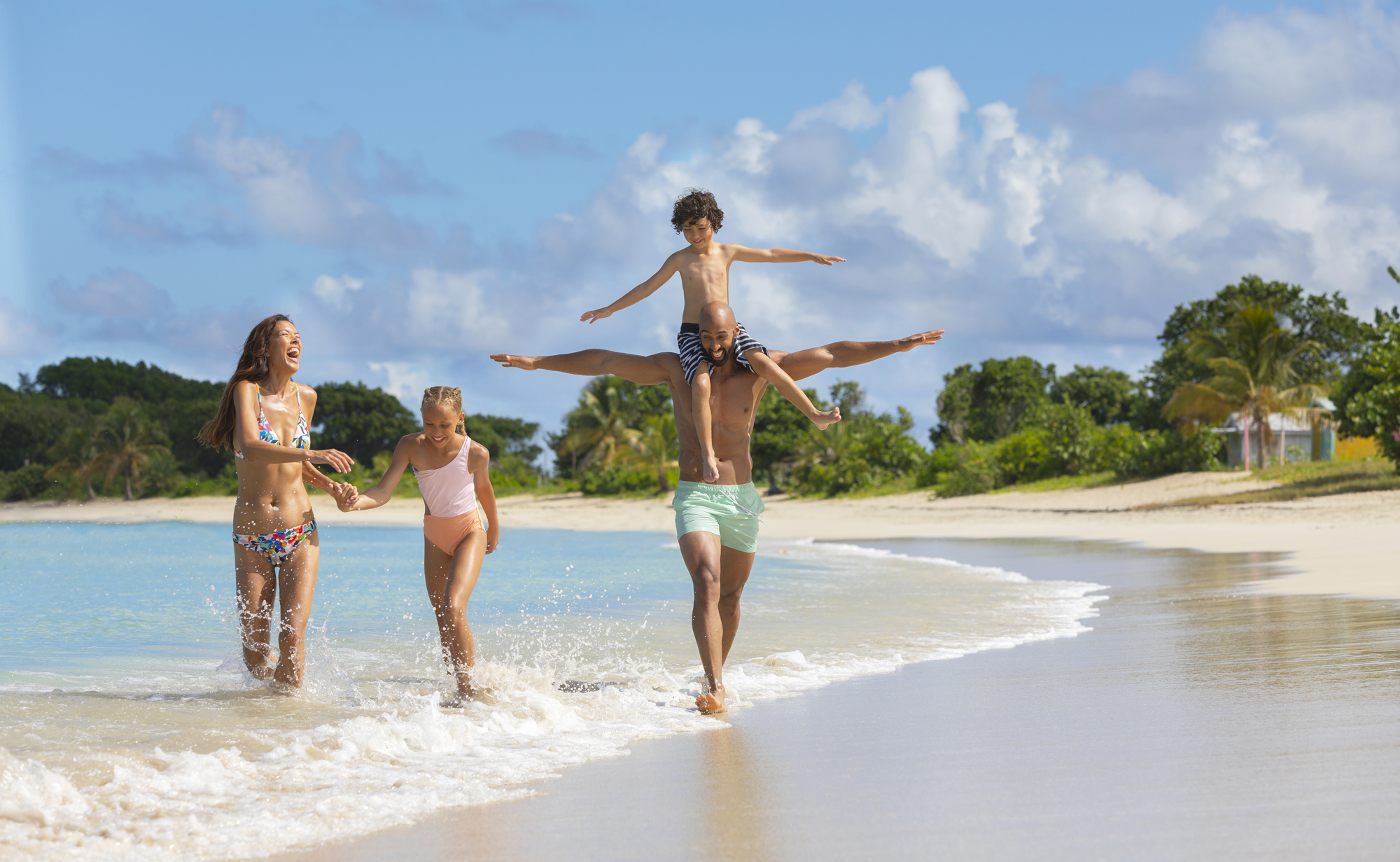 Todo el mundo es familia en
ROYALTON ANTIGUA
Un Resort y Casino Todo Incluido de Autograph Collection
Imagínese despertarse con el sonido de las olas y la brisa a través de las hojas de palma en medio de un entorno moderno y lujoso. Cada día que pasa en Royalton Antigua es una aventura esperando a suceder. Nuestro resort familiar todo incluido lo ubica a usted y a sus seres queridos a lo largo de las tranquilas aguas de St. John's Deep Bay con acceso a un spa curativo, un animado casino, clubes para niños y adolescentes, y un sinfín de restaurantes y cócteles para elegir. Seis bungalows sobre el agua de ensueño ofrecen aún más razones para amarlo aquí.
294 habitaciones

8 Restaurantes

5 barras

3 piscinas

Clubes de niños y adolescentes

Instalaciones deportivas y de fitness

bungalows sobre el agua

Casino Royale Antigua

el balneario real
Lujo All-in Luxury®
Amenidades cautivantes para todos
Royalton Fit: un moderno gimnasio con clases dirigidas por un instructor

Animación diaria y espectáculos nocturnos

emocionantes deportes acuáticos
Clubes infantiles supervisados y llenos de actividades
Cenas ilimitadas sin reserva, licores locales e internacionales
Casino Royale ($)
Balneario Real ($)
Seguridad y prevención COVID
Safety-Assured Vacations To ensure you and your loved ones enjoy a safe and worry-free vacation, we adhere to enhanced health, safety, and cleanliness protocols. Learn more here.
In a dedicated effort to providing a seamless travel experience to any of our resorts throughout the Caribbean, we would like to share new details regarding on-site testing at all Royalton Luxury Resort properties.
Starting January 1, 2022, guests returning to their home countries who are required to present a negative COVID-19 test have access to RT-PCR and viral antigen testing on the property at an added cost. Testing will be carried out by a third-party medical professional in a designated area of the resort and can take up to 72 hours to be delivered. Results are subject to any local regulatory actions and are independent from Blue Diamond Resorts. For your convenience, please inquire with the Guest Services Desk upon check-in at your resort to help guide you to the laboratory staff and book an appointment for testing within three days of departure. This is an optional service provided to guests and those who require these services can perform the tests with a laboratory of their choice in destination off the premises.
For any additional inquiries about our Safety-Assured Vacations or on-site COVID-19 viral testing, please contact the resort directly. 
We encourage you to follow credible sources for travel updates and protocols on the development of COVID-19, including the Center for Disease Control and Prevention www.cdc.gov, World Health Organization www.who.int and your vacation destination tourism board.
El sello distintivo de Royalton Luxury Resorts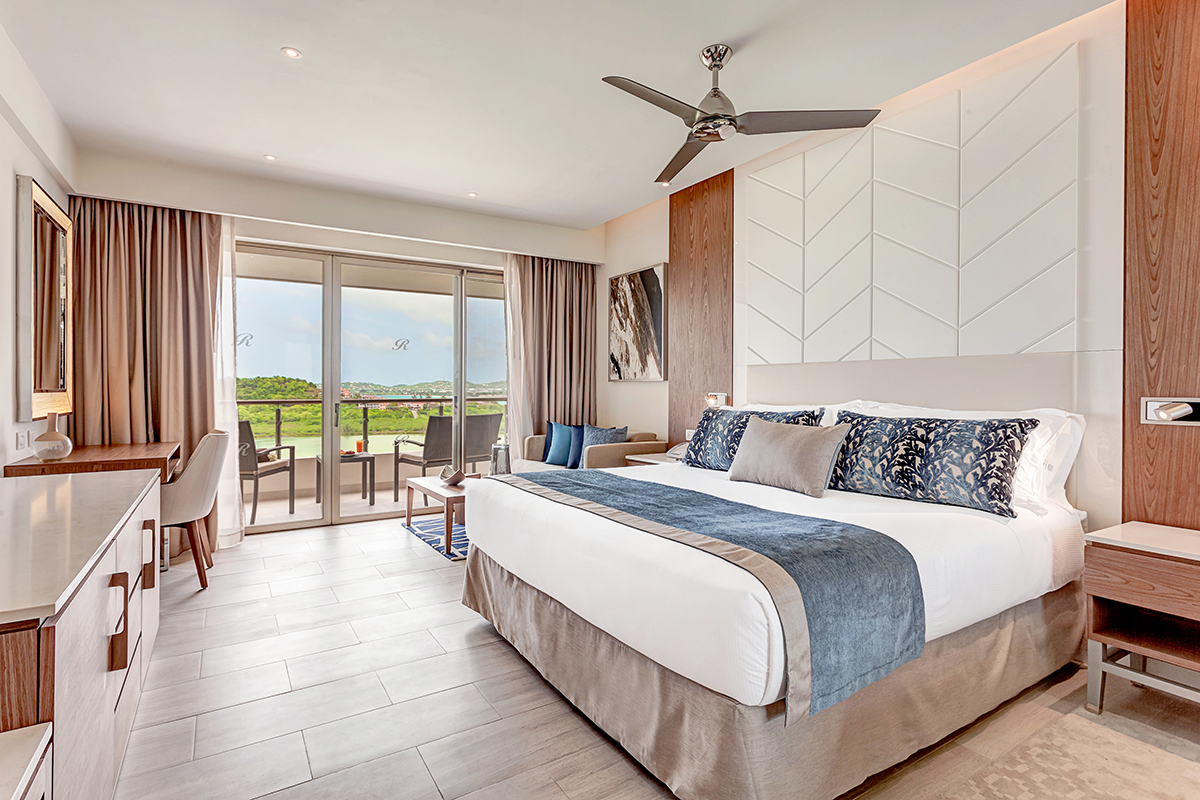 Dreambed™
Dreambed™
Las mañanas encuentran un nuevo significado cuando se despierta en nuestra exclusiva cama DreamBed™. Comience cada día completamente renovado, listo para las aventuras que le esperan.
All-In Connectivity™
All-In Connectivity™
Manténgase conectado en cualquier lugar del resort, desde las habitaciones hasta la playa, con Wi-Fi de cortesía, entradas USB en la habitación y nuestras innovadoras tarjetas de pulsera para acceso y compras.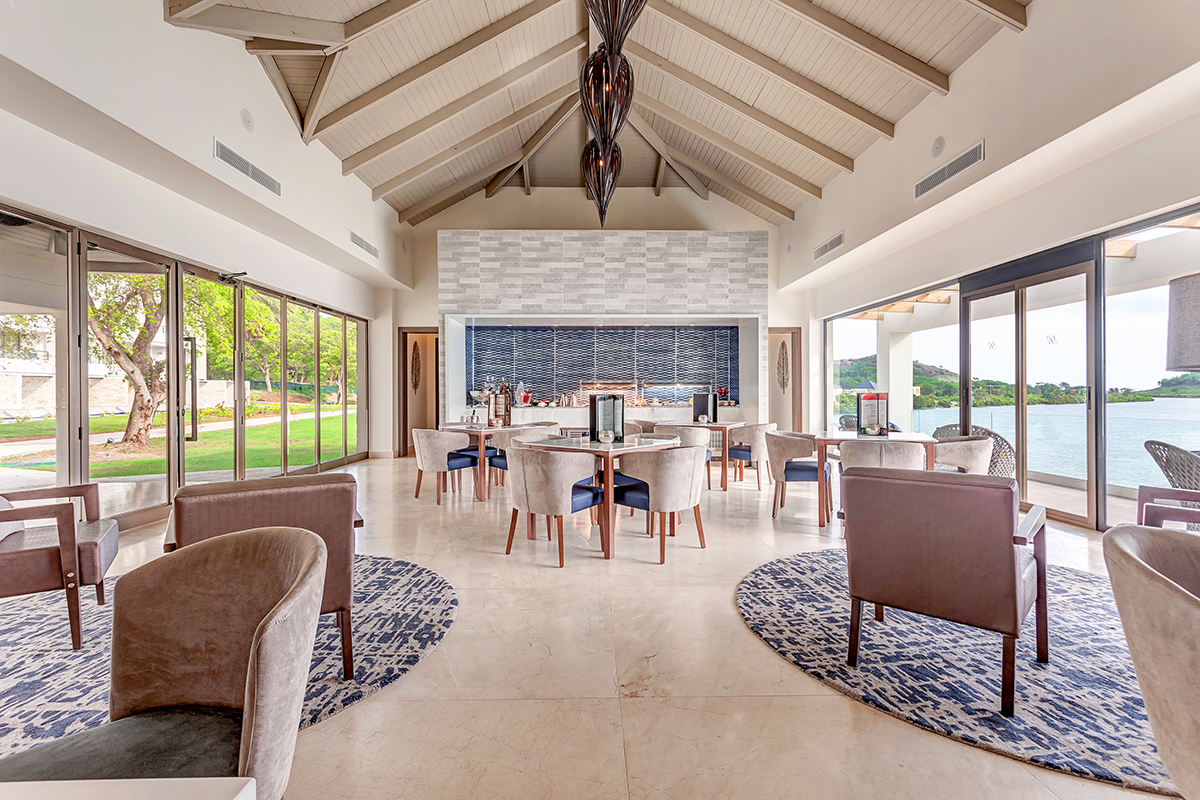 Diamond Club™
Diamond Club™
Las mejores experiencias y lujos exclusivos que se comparten cuando sube de categoría a Diamond Club™. Consienta a su familia con servicios exclusivos, restaurantes y bares, así como playas privadas y piscinas cristalinas.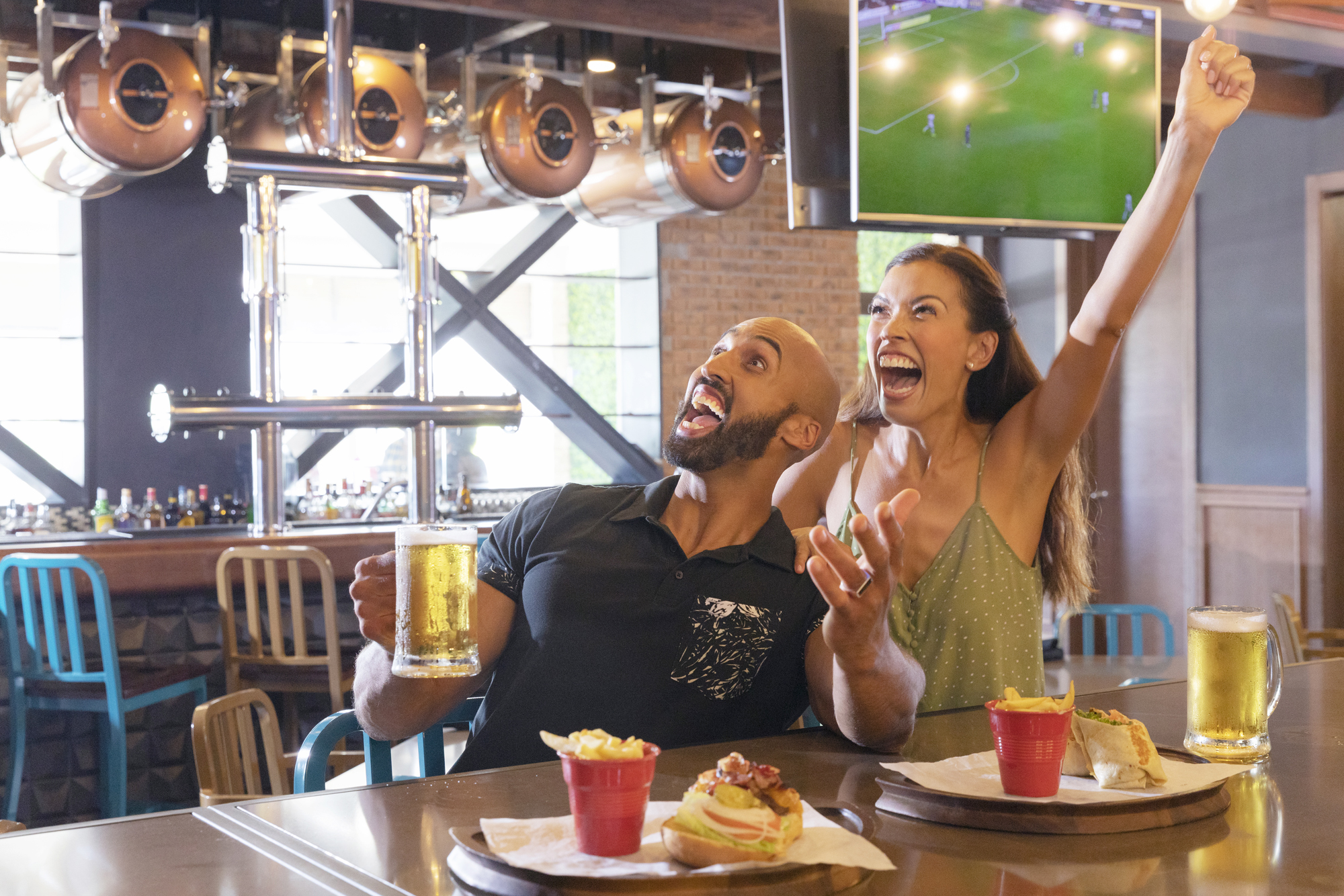 Sports Event Guarantee™
Sports Event Guarantee™
Nunca se pierda un evento deportivo mientras está de vacaciones. Nuestra garantía de eventos Sports Event Guarantee™ le asegura que nunca se perderá los mejores partidos internacionales desde nuestros bares deportivos mientras disfruta de una comida tradicional de pub y celebra con bebidas premium.
habitaciones
Alojamiento de Lujo
Las elegantes y modernas suites están diseñadas pensando en familias, mientras que los lujos y amenidades superiores y las impresionantes vistas hacen que sea fácil quedarse por un tiempo. Suba el nivel de su experiencia en la sección Diamond Club™ con servicios adicionales a medida y extras exclusivos.
Learn More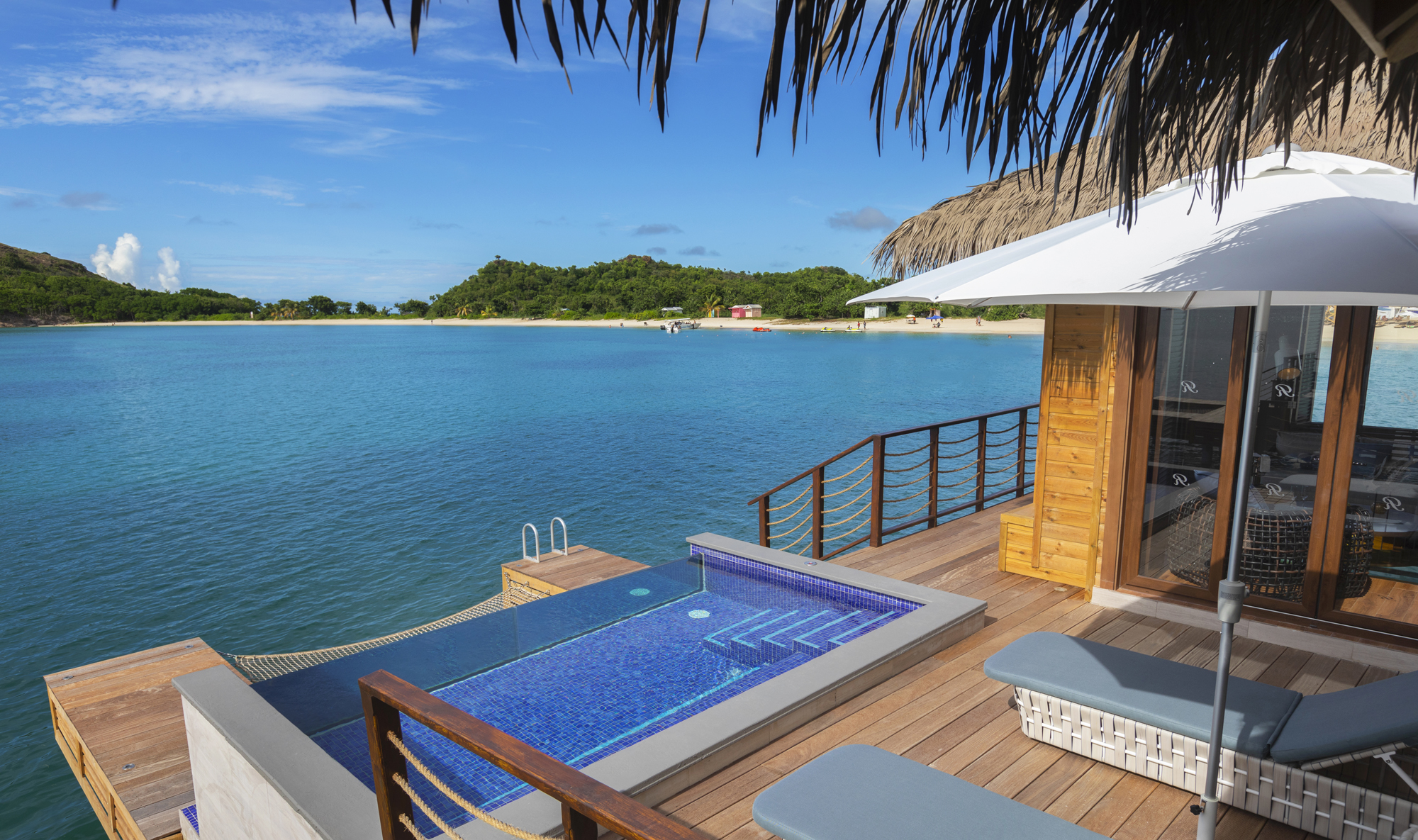 habitaciones
Diamond Club™ Chairman Overwater Bungalows
Regálese el lujo y servicio más completo en nuestros bungalows sobre el agua. Siendo los únicos bungalows sobre el agua de la isla, disfrute de las pintorescas vistas de la playa de Deep Bay desde una piscina infinita y relájese en su hamaca que se eleva justo por encima del mar.
Learn More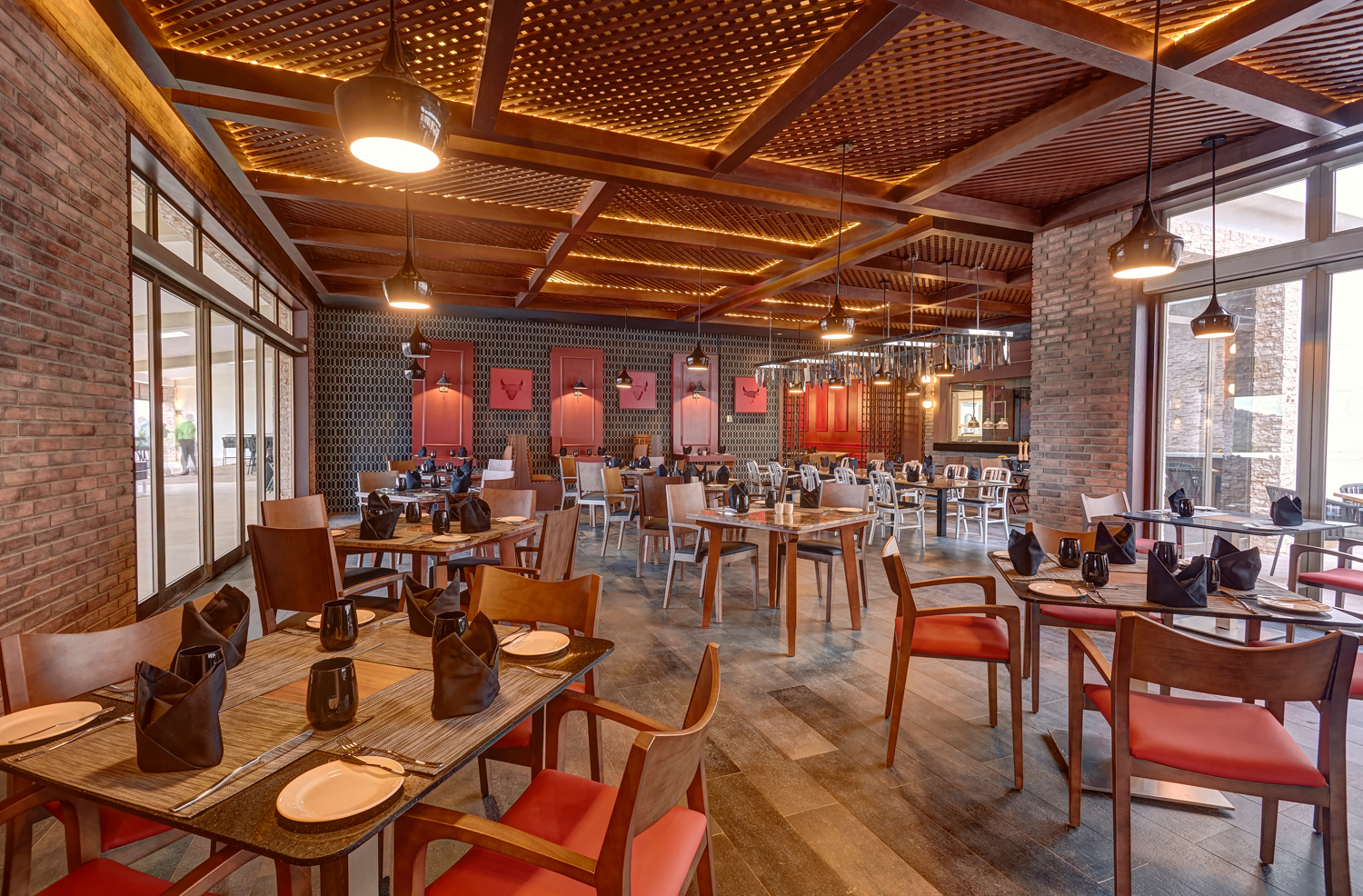 Restaurantes y bares de lujo
Deliciosos momentos para compartir
Nuestros chefs se complacen en preparar una variedad de delicias para que usted y los suyos las disfruten juntos. Desde platillos favoritos locales y sabores internacionales hasta cenas a la carta y una gran variedad de deliciosas ofertas de buffet, nuestros restaurantes ofrecen el escenario perfecto para reunirse y compartir una comida. Para brindar por tu equipo favorito o descubrir un nuevo cóctel, nuestros bares animan cada noche.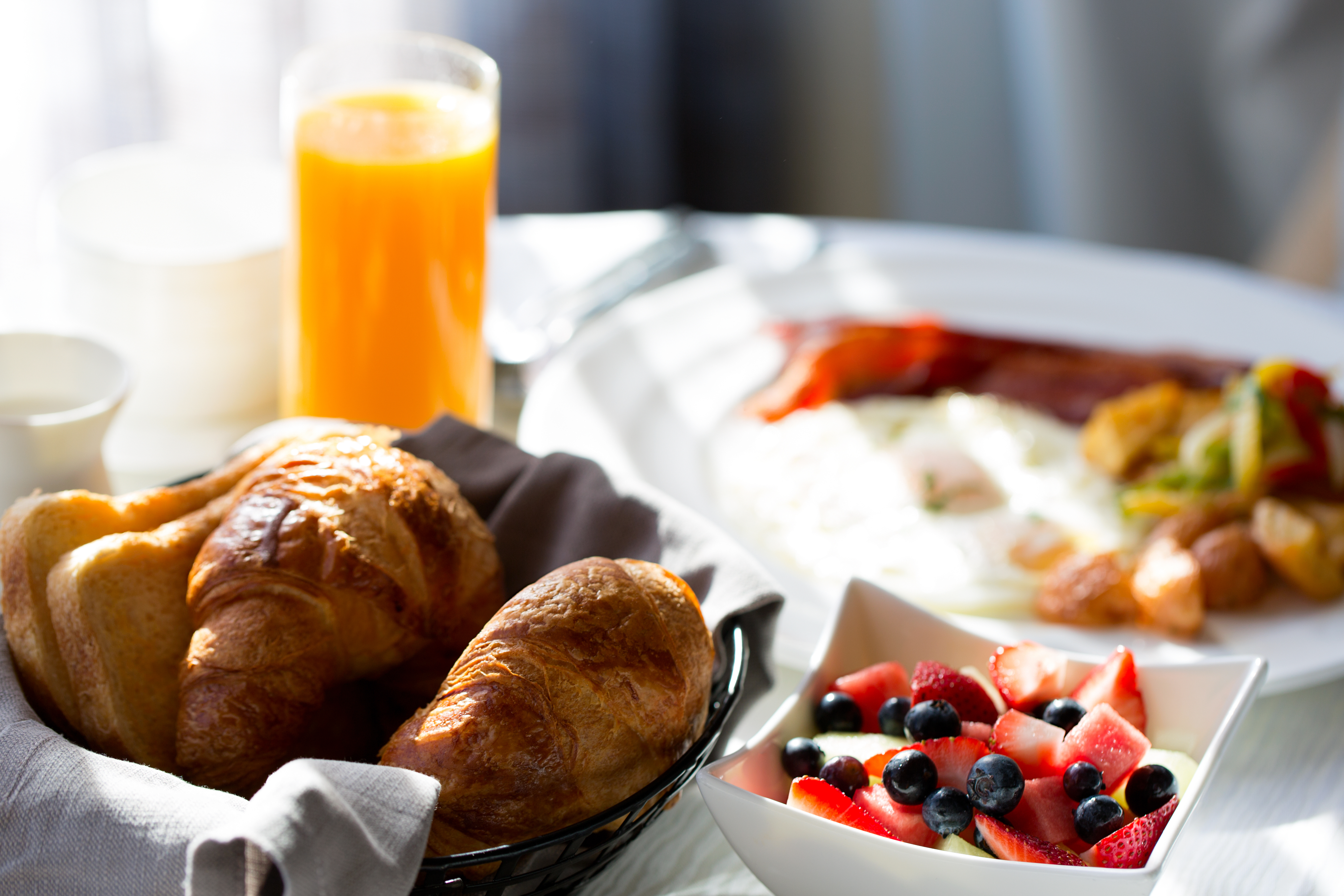 Restaurantes y bares de lujo
Servicio a la habitación 24/7
¿Por qué dejar la comodidad de su suite cuando puede recibir lo mejor de la gastronomía a cualquier hora del día o de la noche? Nuestro equipo culinario se complace en preparar una variedad de platillos, desde desayunos y café hasta almuerzos y comidas ligeras, cenas elegantes y refrigerios nocturnos.
Restaurantes y bares de lujo
Cenas Románticas
Imagine una mesa para dos, o para sus familiares y amigos más cercanos, ubicada en la playa, donde la brisa relajante y el sonido de las olas marcan la pauta para una velada íntima. Permítanos diseñar una cena privada al aire libre especialmente para usted.
Ubicación
Un Refugio privado frente al mar
Ubicado a solo 30 minutos del Aeropuerto Internacional VC Bird, Royalton Antigua aleja a su familia de sus resplandecientes piscinas, playa privada, deportes acuáticos, excelentes restaurantes, excursiones y más.
Resort Map
¡Las mejores vacaciones!
"

No podemos recomendar lo suficiente a Royalton. Como nunca habíamos estado en Antigua ni nos habíamos alojado en un Blue Diamond Resort, no sabíamos qué esperar y la experiencia nos cautivó. Elegimos el paquete Diamond Club y lo recomendamos ampliamente. Desde el check in hasta el check out, nuestros mayordomos y el resto del personal nos hicieron sentir como la realeza. Si tienes el dinero extra para gastar, alquila una cabaña privada en la playa para la semana, ya que es increíble. Seguro que volveremos.

"
Ed M.
El paraíso en Antigua
"

Royalton Antigua es un lugar increíble para alojarse. Muy recomendable tanto para parejas como para familias. El hotel es limpio, muy moderno y super seguro. También recomendaría aprovechar las clases de gimnasia disponibles. ¡¡Jamilyn fue nuestra entrenadora personal durante nuestra estancia y fue increíble!! ¡¡Hicimos un tratamiento de spa con Amanda y Lindsay que son excepcionalmente talentosos!! El Royalton tiene empleados increíbles. Los restaurantes son buenos, el desayuno era mi favorito, muchas opciones.

"
Sarah

Premios y Reconocimientos
Hay una razón por la cual los amigos y familiares visitan nuestras propiedades año tras año. Nuestras experiencias All-In Luxury® en ubicaciones excepcionales hacen que nuestros resorts sean tradiciones galardonadas para que todos disfruten.